Latest Information
New to Amera products? A recent article compared our vac form scenery to resin We are proud to have come out rather well!
For inspiration or more info see albums of our products painted by clicking the link at the top of each range, or browse over 50
reviews and videos
. NEW 1/72 Temporary Aircraft Hangar S237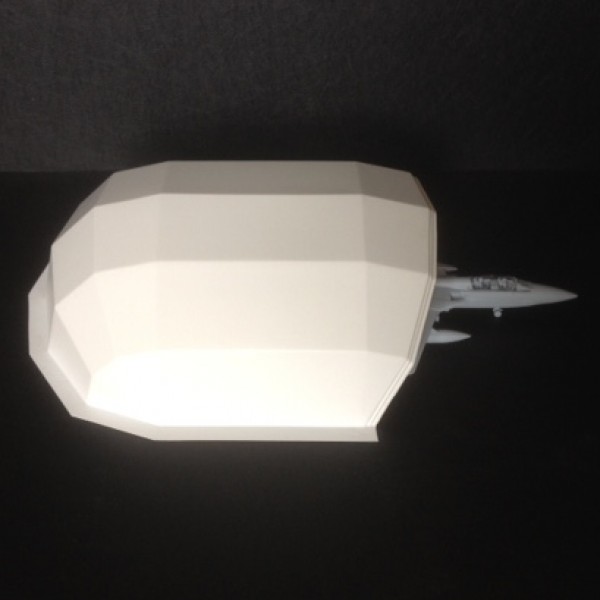 Need help, advice or a quote for overseas postage? email enquiries@amera.co.uk

Welcome from Amera Plastic Mouldings. We design, manufacture and sell vacuum formed scale model dioramas, wargaming terrain, scenery and kits. Buy direct worldwide from this site, and our stockists. If new to our products have a look at albums of our products painted by clicking the link at the top of each product page, or see reviews of our products
The Future Zone is aimed at futuristic wargaming, for use with 25-28mm figures and includes buildings, trenches, craters, roads and much more to enhance gaming tables and scenes.
The Fantasy Range has been specifically designed for use with 28mm fantasy gaming figures and includes hills, rivers, ruins, castles and general scenery ideal for wargaming. You will find both ranges have compatible 25-28mm figure products.
Airfix have long been at the forefront of plastic kits, and we are pleased to work with them in producing a range of bases & kits . You will find more more products suitable for Airfix models in our 1/72-1/76 range and 1/32-1/35 range which contains items for wargaming or to simply display your figures
Our popular Islands & Landscapes range is versatile and suitable for general wargaming whilst the 15mm scale diorama range has buildings and battleground scenery suitable for 15mm scale dioramas and battle games.
To complement the products we offer a range of accessories , plastic bases and sheets .
Orders outside the UK are welcomed, just contact us for the P&P cost before completing your order.
Click each range on the left to see full product listings and order
Islands & Harbour Scenery