Latest News
NEW! Amera now offer a 10% discount to IPMS members. Enter the code printed in the IPMS magazine on checkout.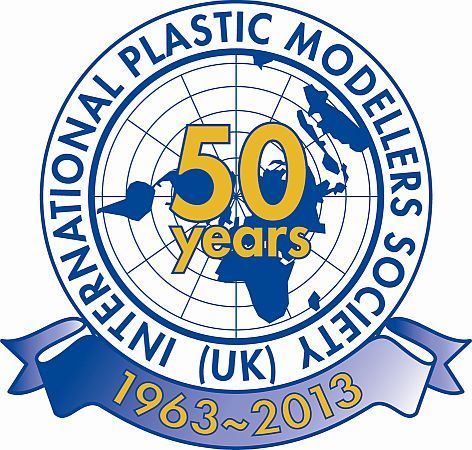 Please visit our FaceBook page for more latest news, reviews and painted examples.

Welcome to the website of Amera Plastic Mouldings. We produce and sell a variety of quality vacuum formed plastic mouldings for modellers and business clients, such as Airfix. We are constantly expanding our range of terrain, dioramas and kits for wargaming.
Click onto our products link on the left to see our current product range, and to order direct. Our scales include 15mm, 1/35, 25-28mm for futuristic and fantasy wargaming, as well 1/72. If you have an idea which you think we should be producing please let us know. We welcome trade or bulk enquiries for our complete range of products. For more details, please contact us.
Have a look at albums of our products painted by clicking the link at the top of each product page, or see reviews of our products. You do not have to log in or be a member of Facebook to see these links.
We also provide services for business, producing tools and plastic mouldings to your specifications. We are happy to provide you with a quote for any quantity, from one-off prototypes to production runs. Please contact us with your requirements.
If you are placing an order outside of the UK, please contact us for the P&P cost before completing your order.
Our most popular ranges